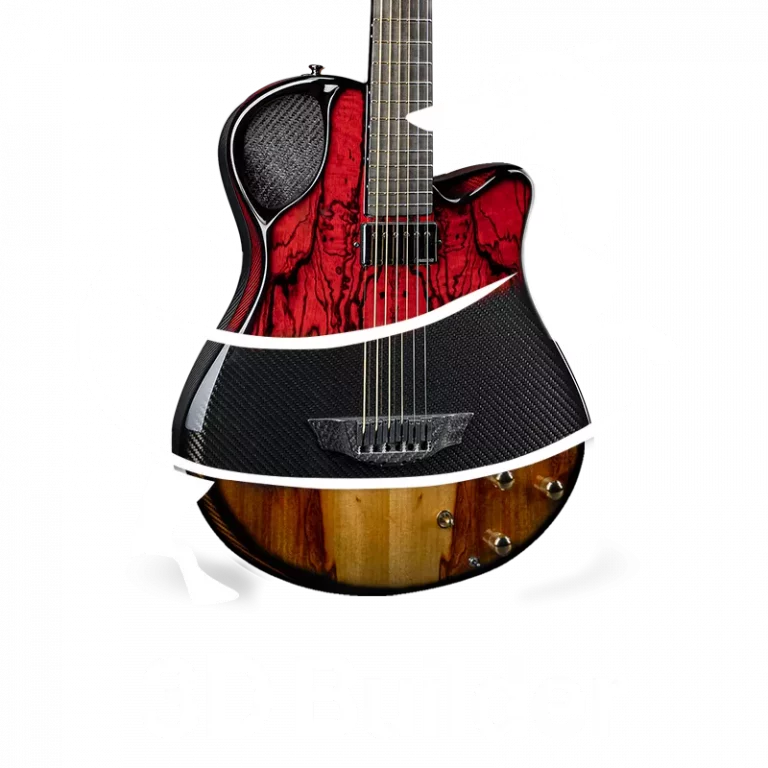 Designed By You
Built By Us!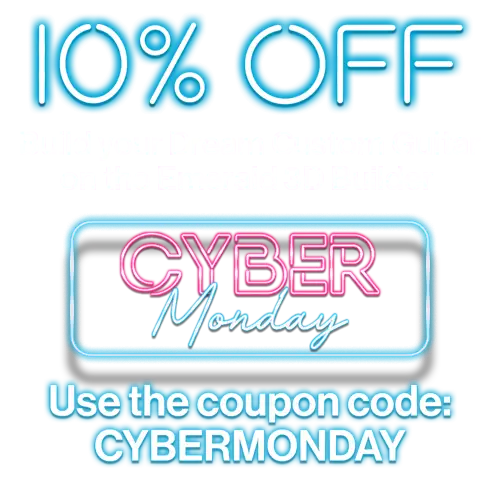 27th to the 30th of November
Our Entire Range of Custom Carbon Fiber Instruments
A large selection of models in stock and ready to ship.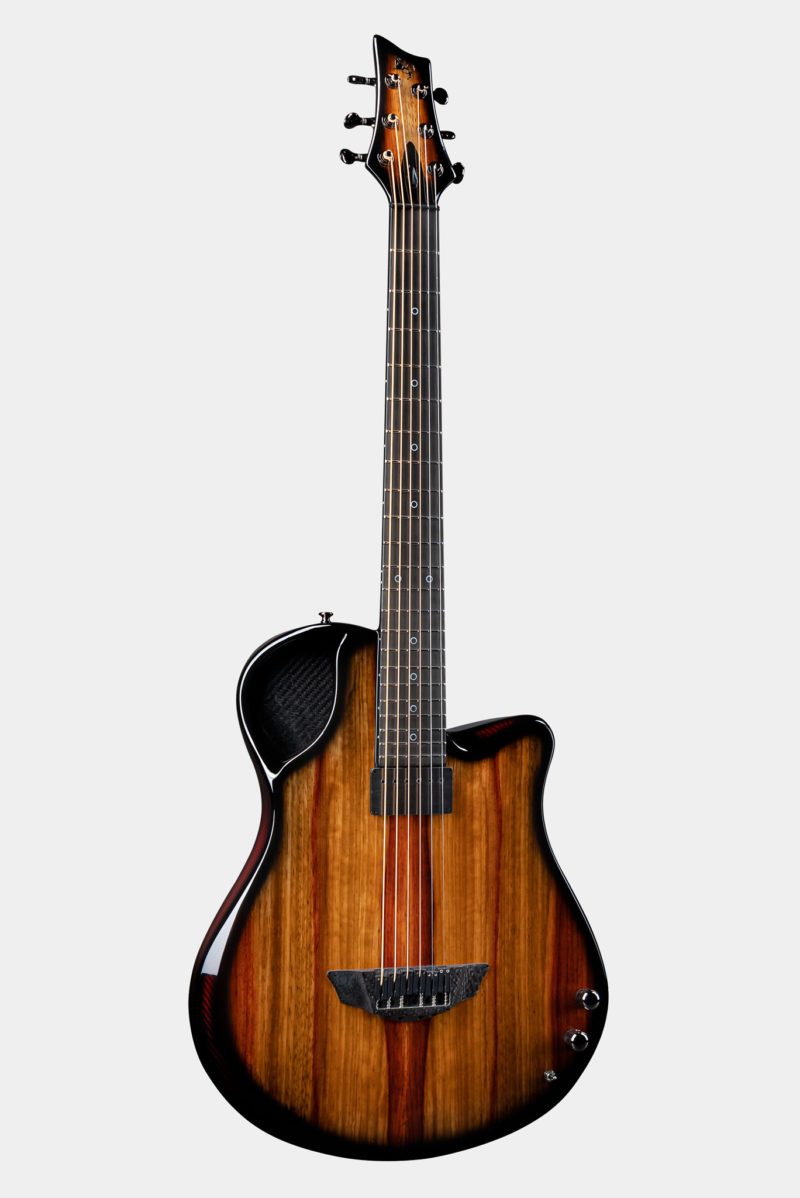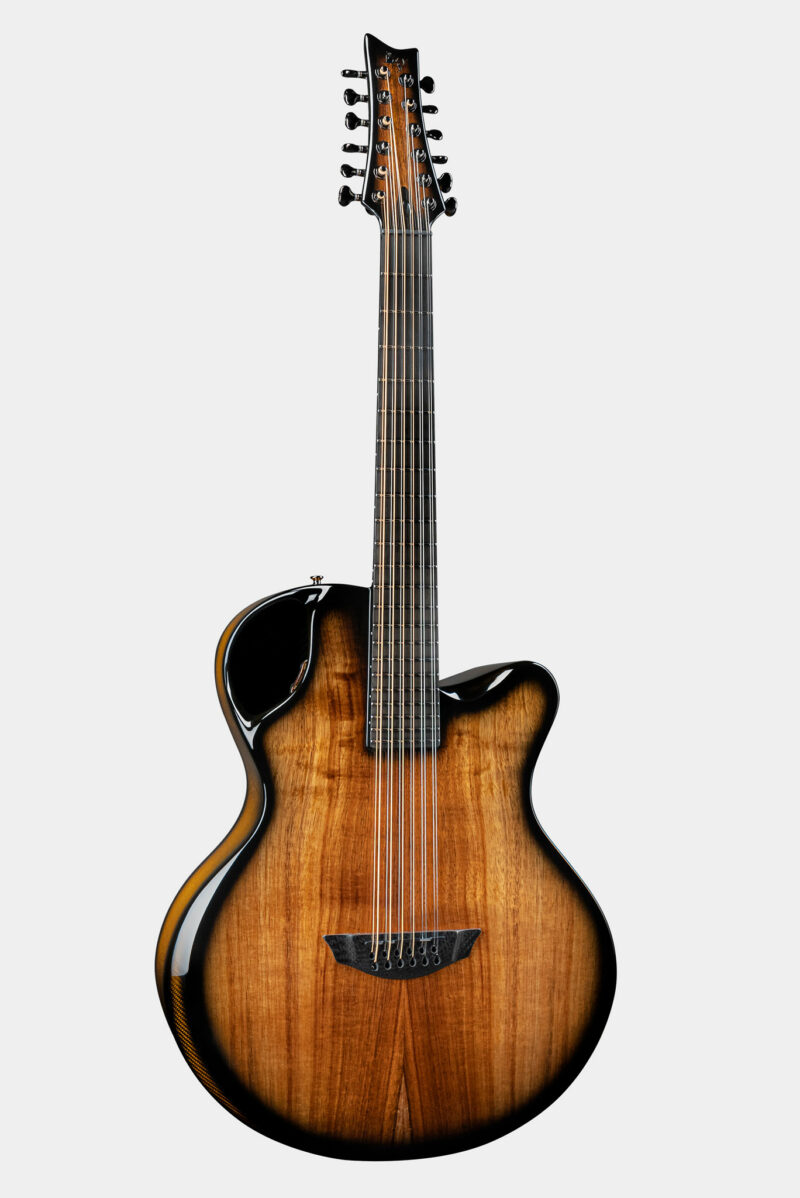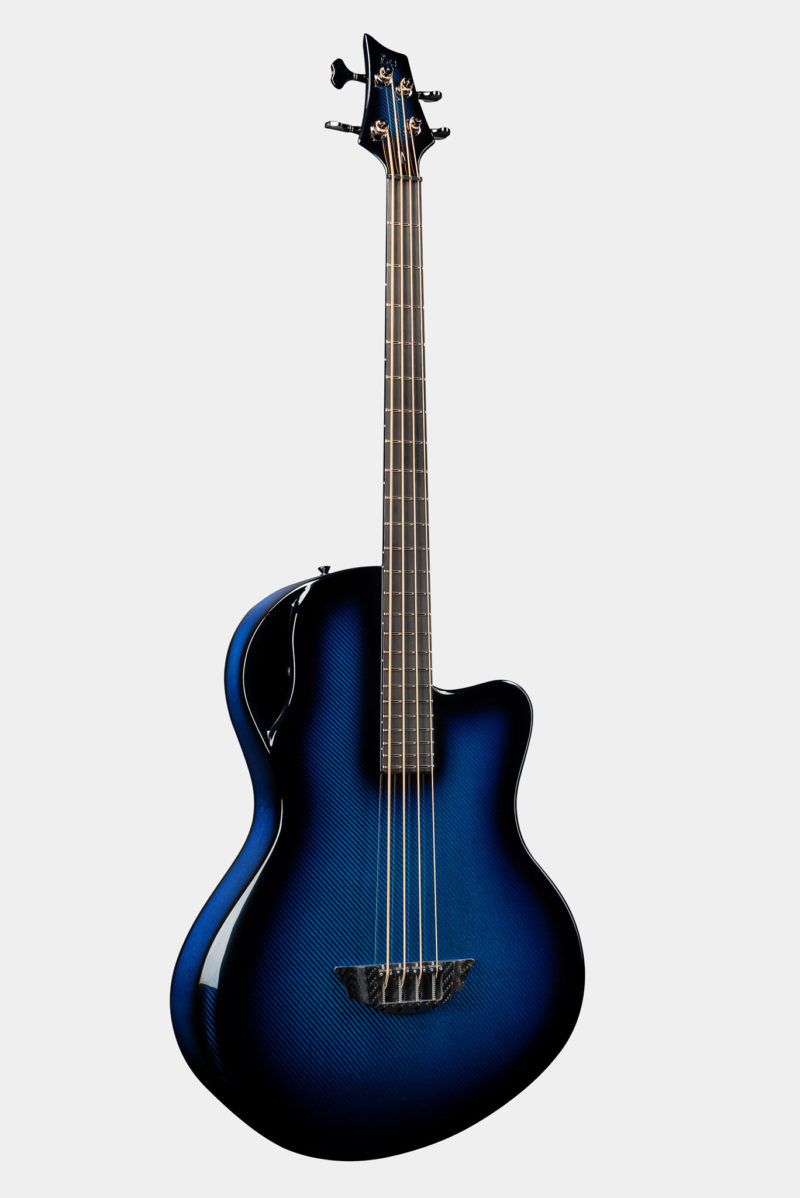 The Market Leaders in Carbon Fiber Acoustic & Electro-Hybrid Guitars.
Available in Standard, Archtop, Bass, Baritone, Travel, Ukulele, Double Neck & Harp Guitar Models.
News, Updates, Offers & Releases
Updates, Reviews, Podcast, Videos & More...