If you have a question or would like more information on our products, please reach out to our customer service representative will get back to you as soon as possible.
Our team is ready to answer any of your questions and help you choose the perfect instrument for you. Request a call, a 1-2-1 consultation or a walkthrough of our 3D builder at a time that suits you.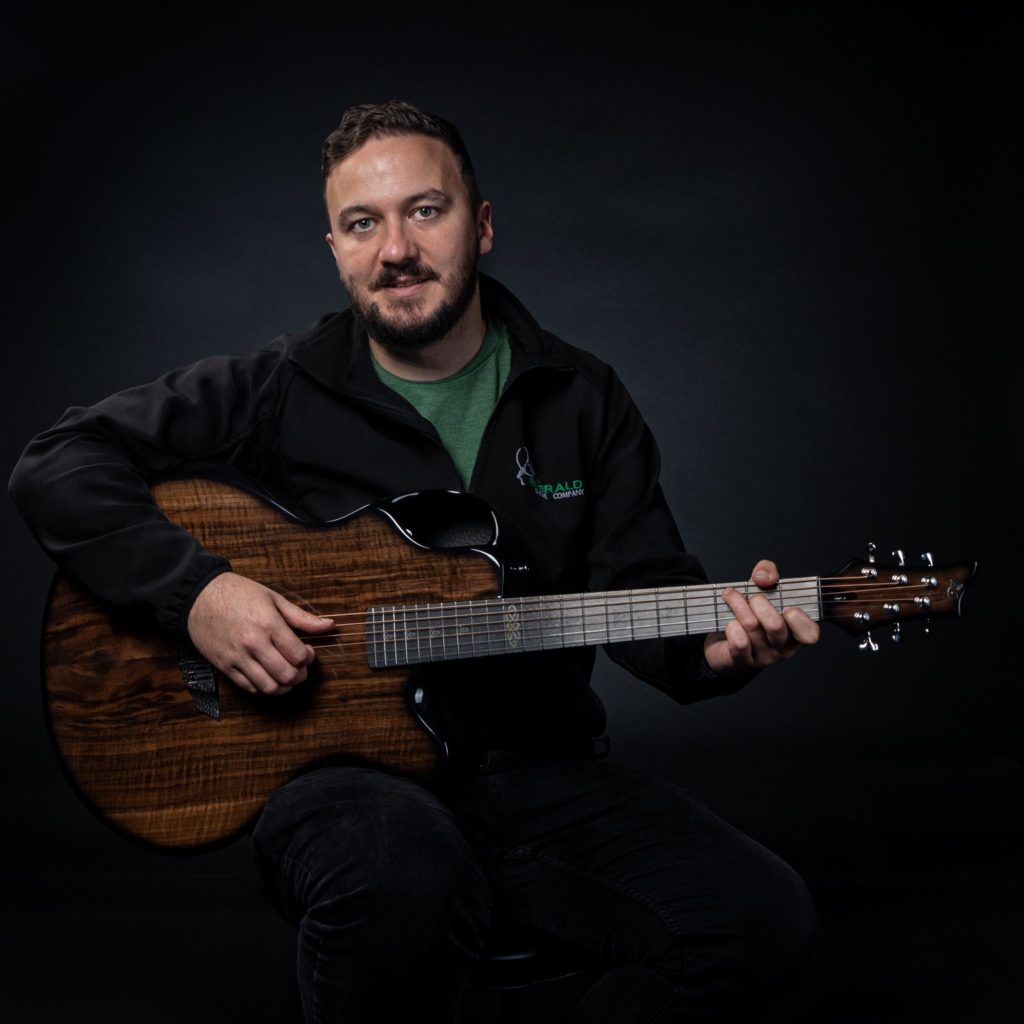 Kevin is a skilled musician with decades of performing, session, teaching and touring experience. He has performed in several different groups, crossing multiple genres. Kev used this experience to develop his playing skills over the years and become an accomplished guitarist.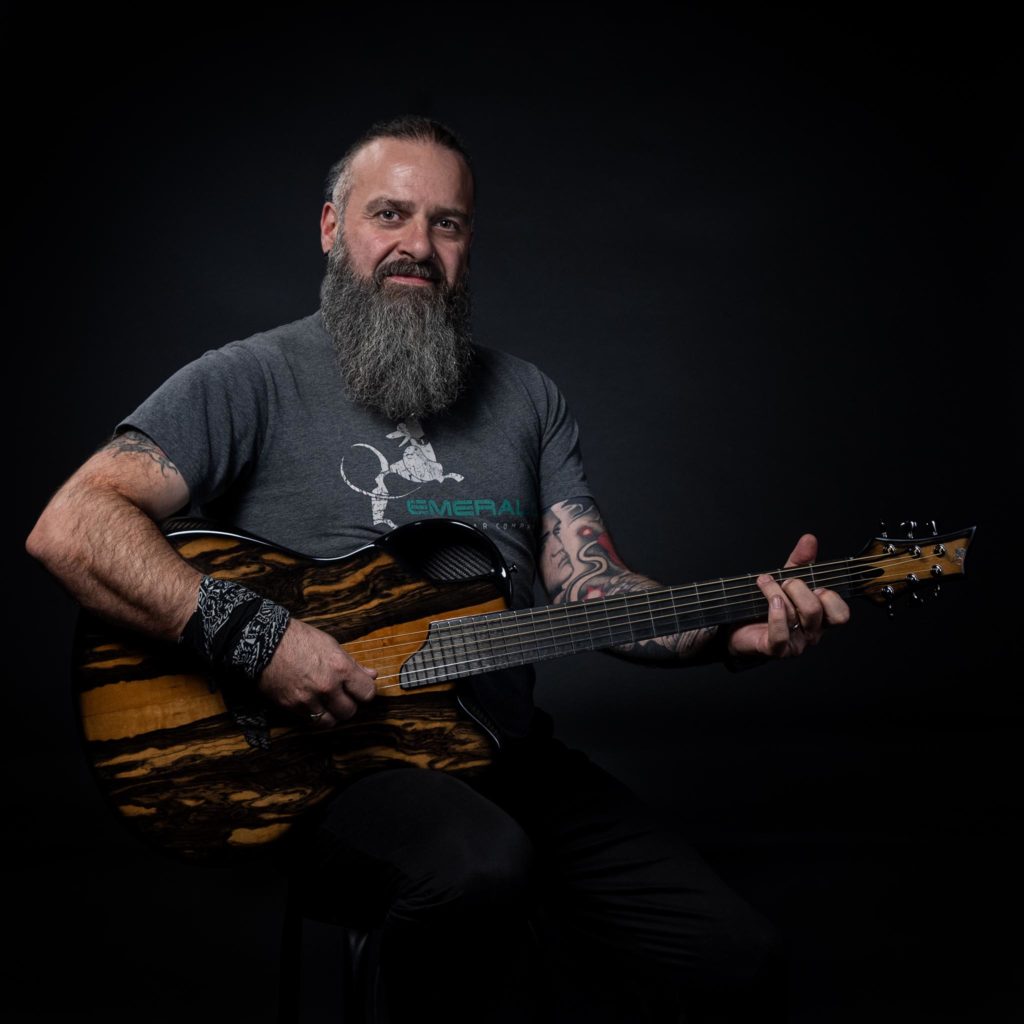 With vast knowledge and experience in music, audio recording and the music business, Davy K is a professional musician for over 30 years. As a lead vocalist and guitarist with his own band, the Davy K Project, he currently performs live with his band both overseas and here in Ireland.
To help protect your investment, Emerald Guitars provides this limited warranty. 
Some of the most Frequently Asked Questions from our customers. 
Worldwide Tel: 00353 7491 48183
USA/Canada Tel: 011353 7491 48183
Ireland Tel: 07491 48183
Emerald Guitars, Cavanacaw, St Johnston F93 XP82, Lifford, County Donegal, Ireland