Magical Resonance. Infinite Possibilities.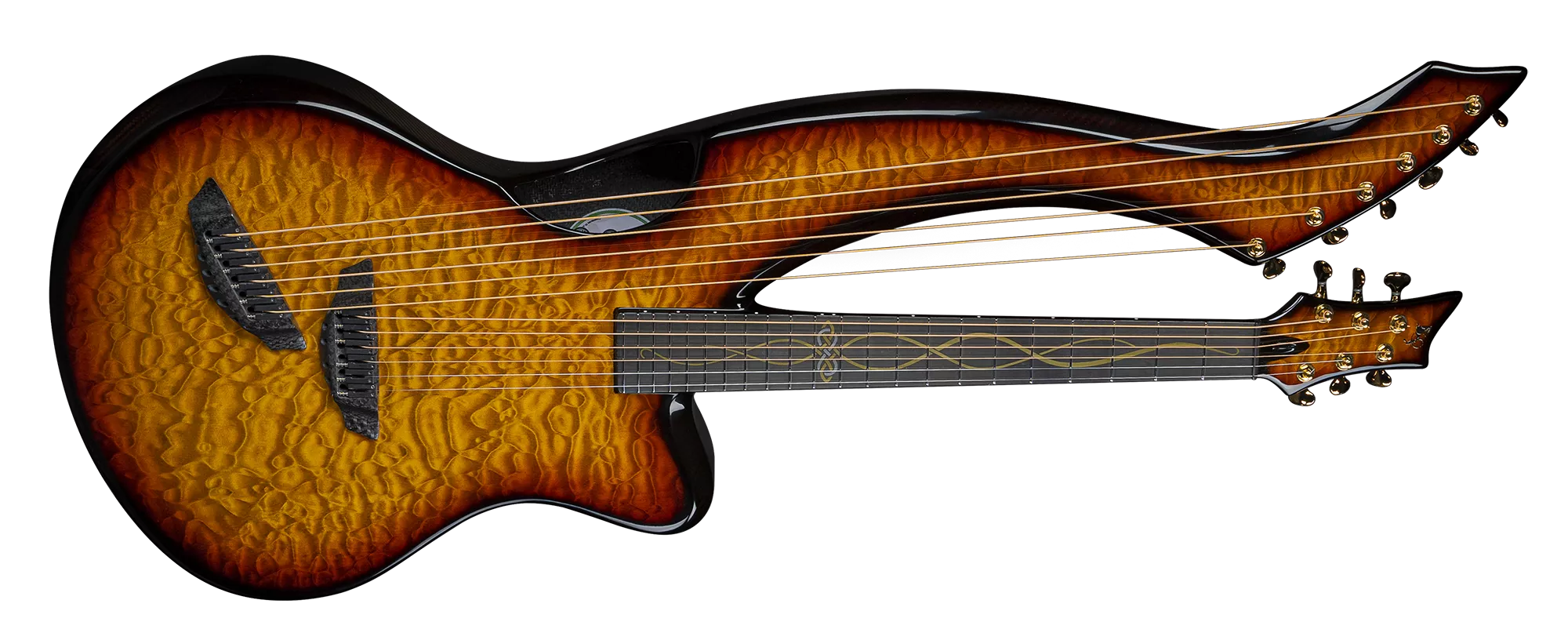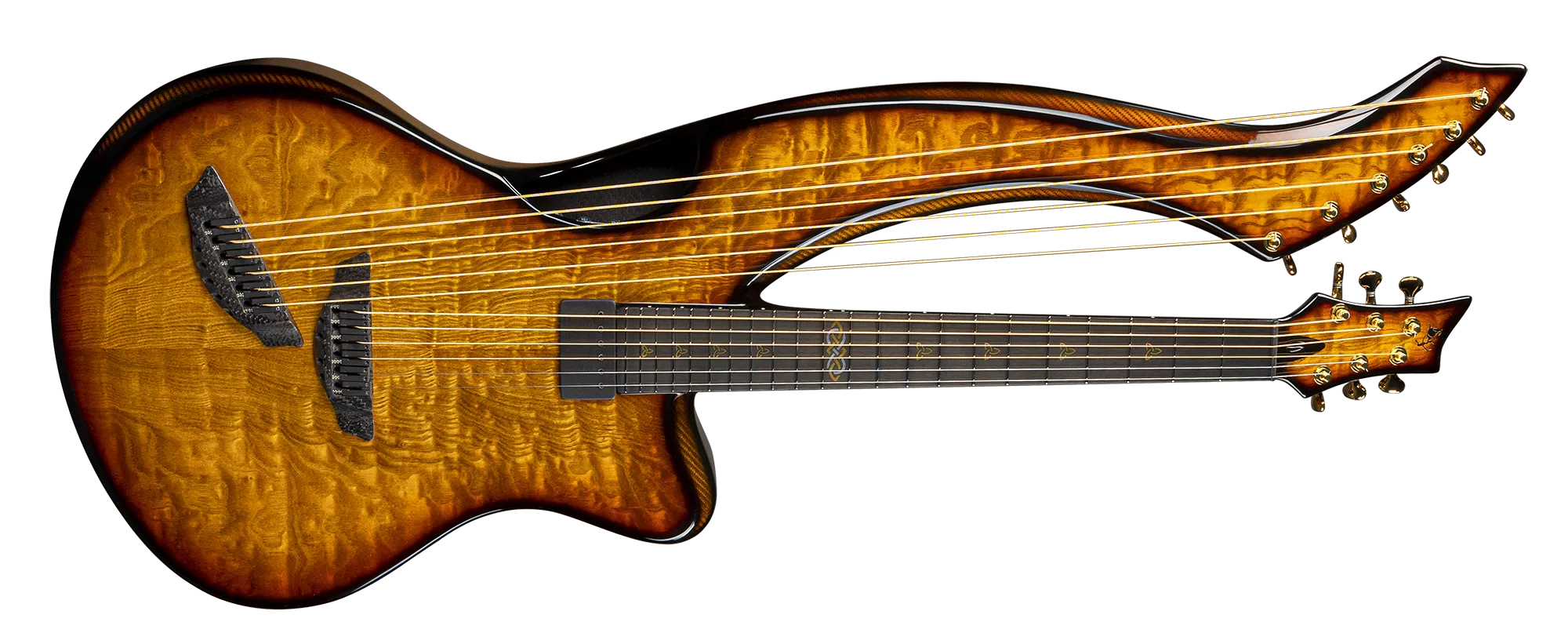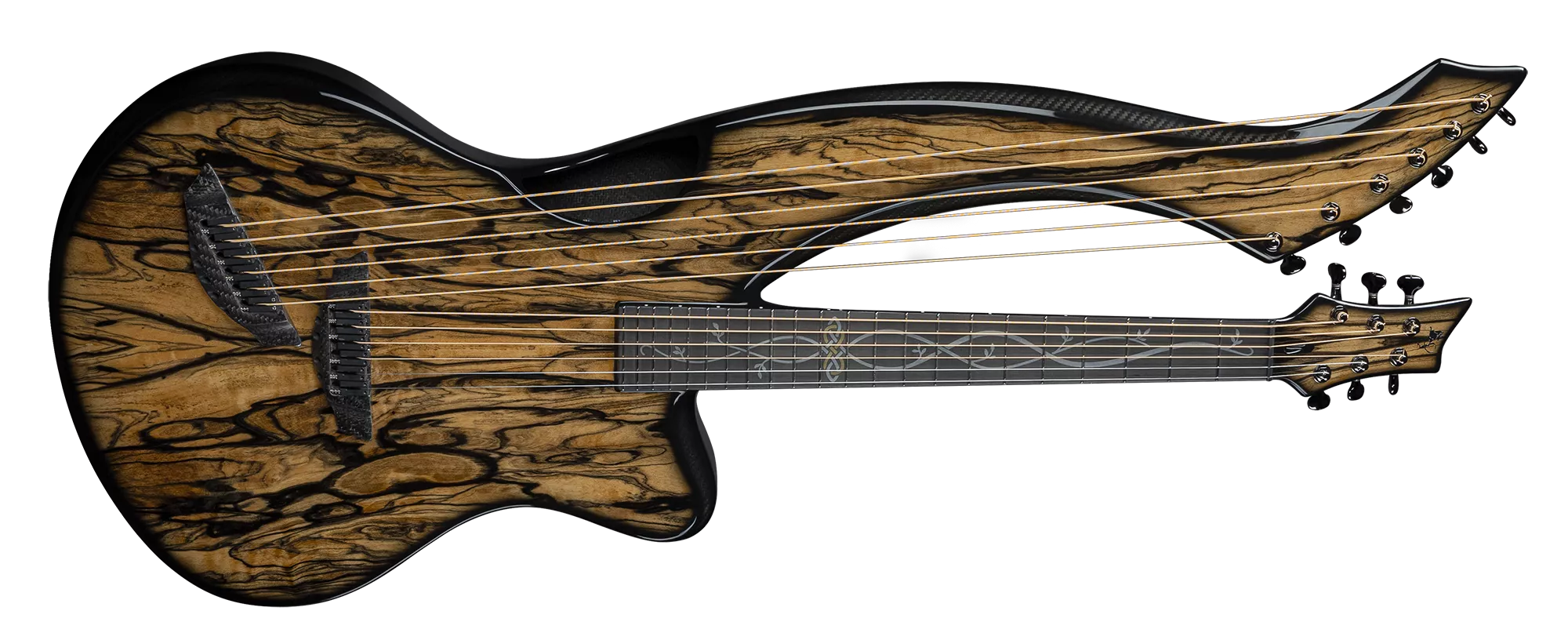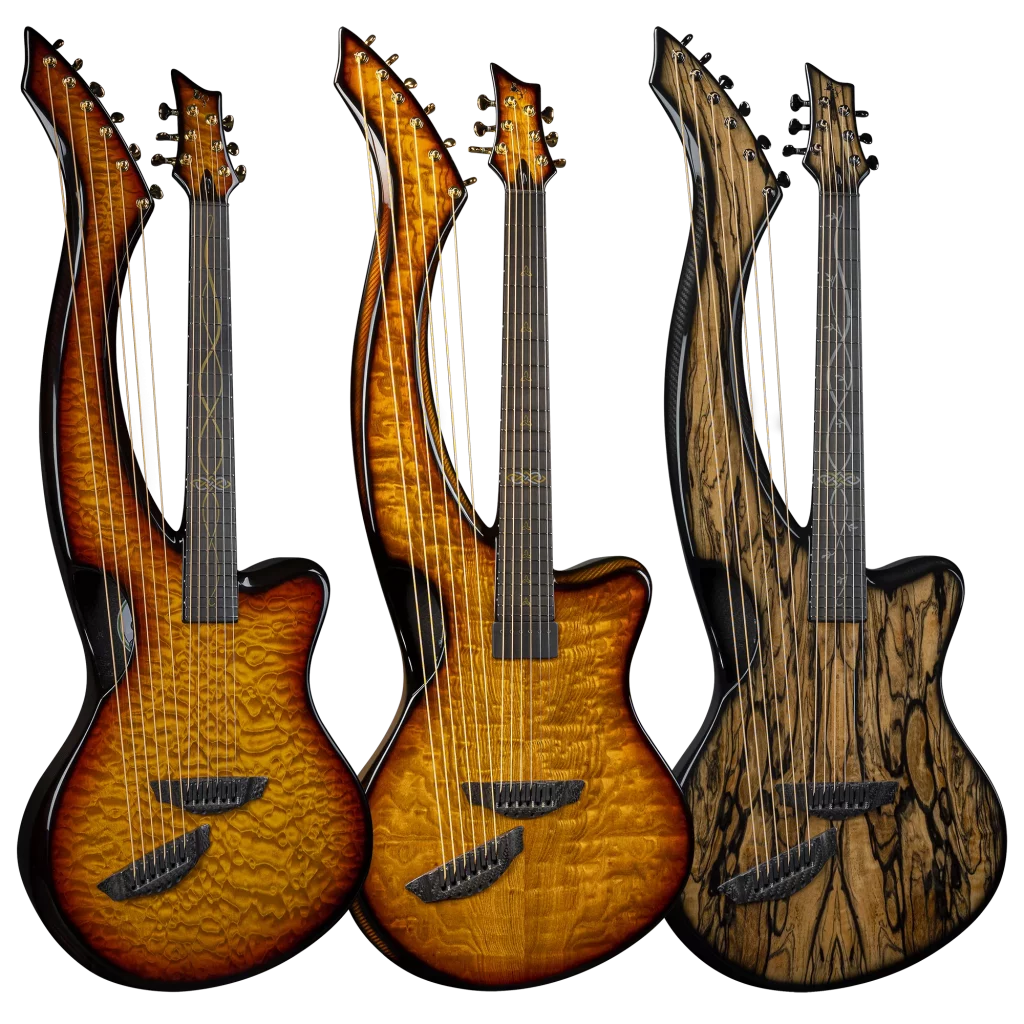 Discover the new era of the harp guitar.
The Synergy X20 gives you a lifetime's worth of inspiration. Deep, sustaining bass tones perfectly complement the warm, articulate midrange and shimmering highs. A beautifully balanced instrument that comes alive with subtle, sympathetic resonances at every touch.
With an innovative one-piece carbon fiber design, the Synergy X20 bypasses the traditional compromise of stability versus tone. From bottomless bass to sparkling treble, the Synergy X20 gives you endless room to explore. Masterful, ergonomic sculpting results in an instrument so balanced and comfortable that it disappears when held, leaving only you and the music.
Droning Harp Under Picking DI
Droning Harp Under Picking Mic
Droning Harp Under Picking Mix
Need to ask us a question? Click 'Ask a Specialist' to send us an email or have one of our dedicated experts call you back. If you'd prefer to chat with us, click the live chat icon shown in the bottom right corner of your screen.