Where Electric Meets Acoustic...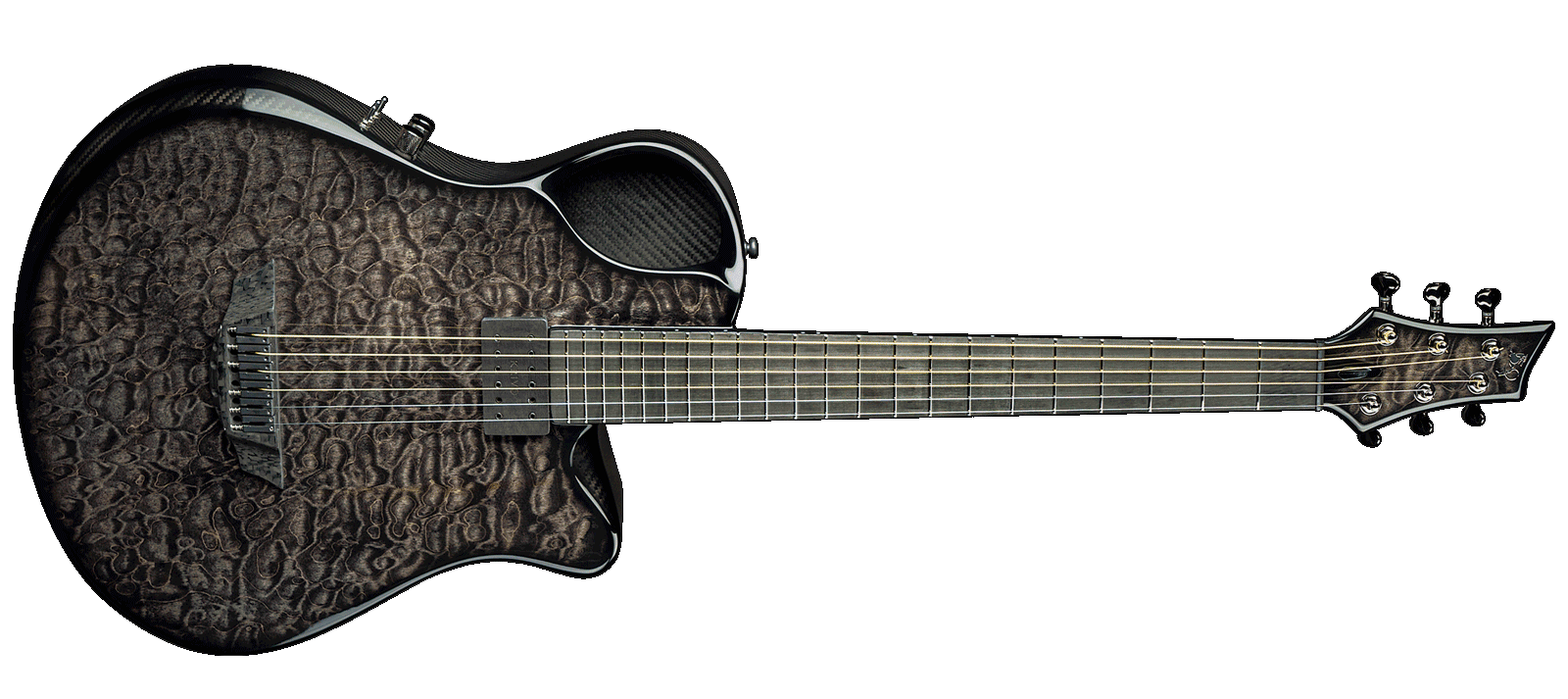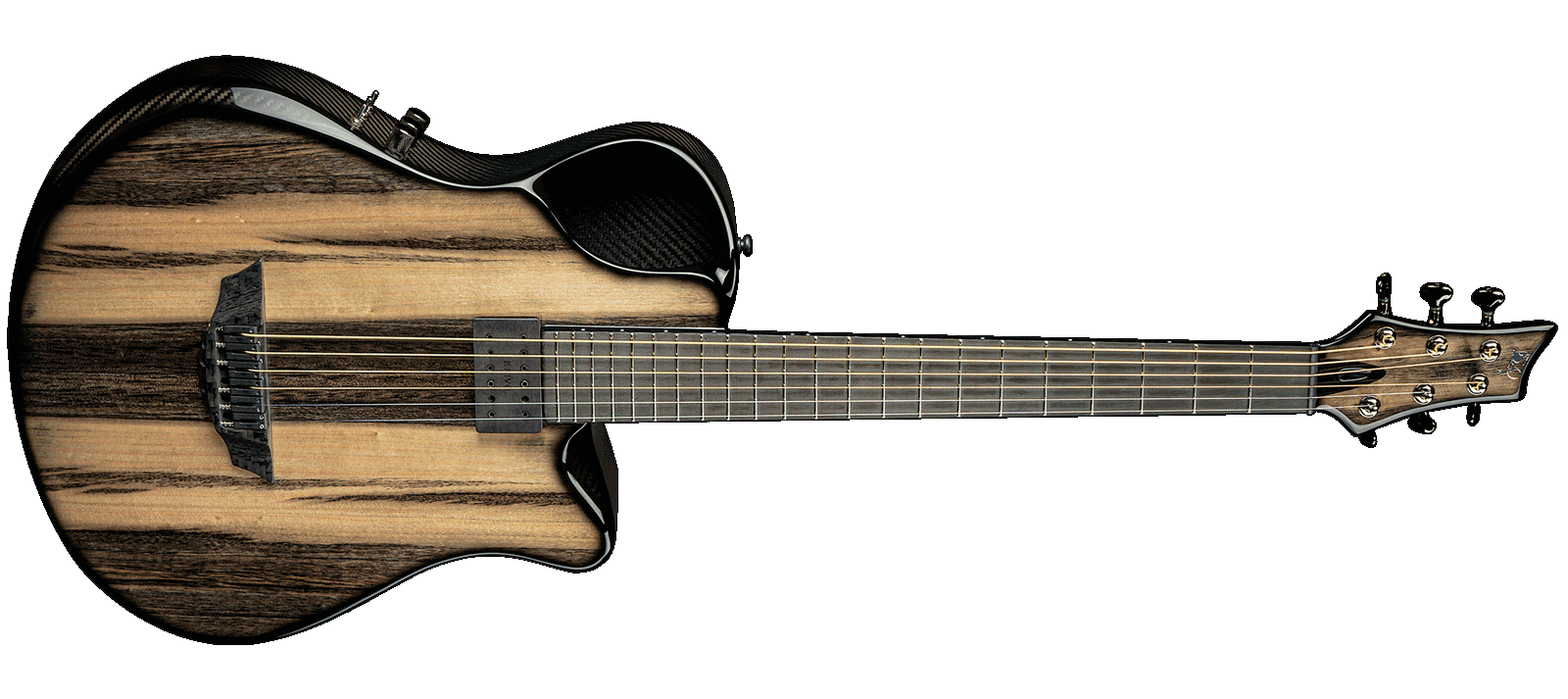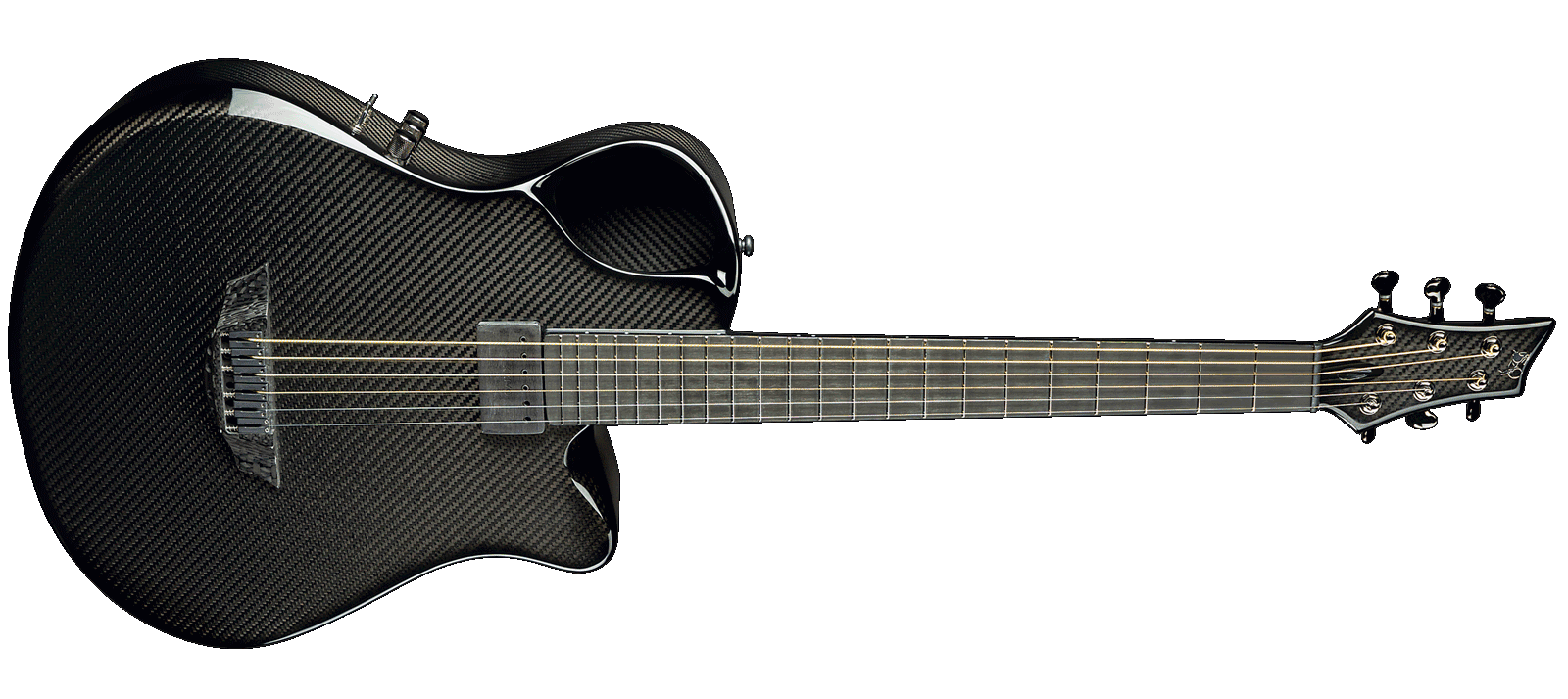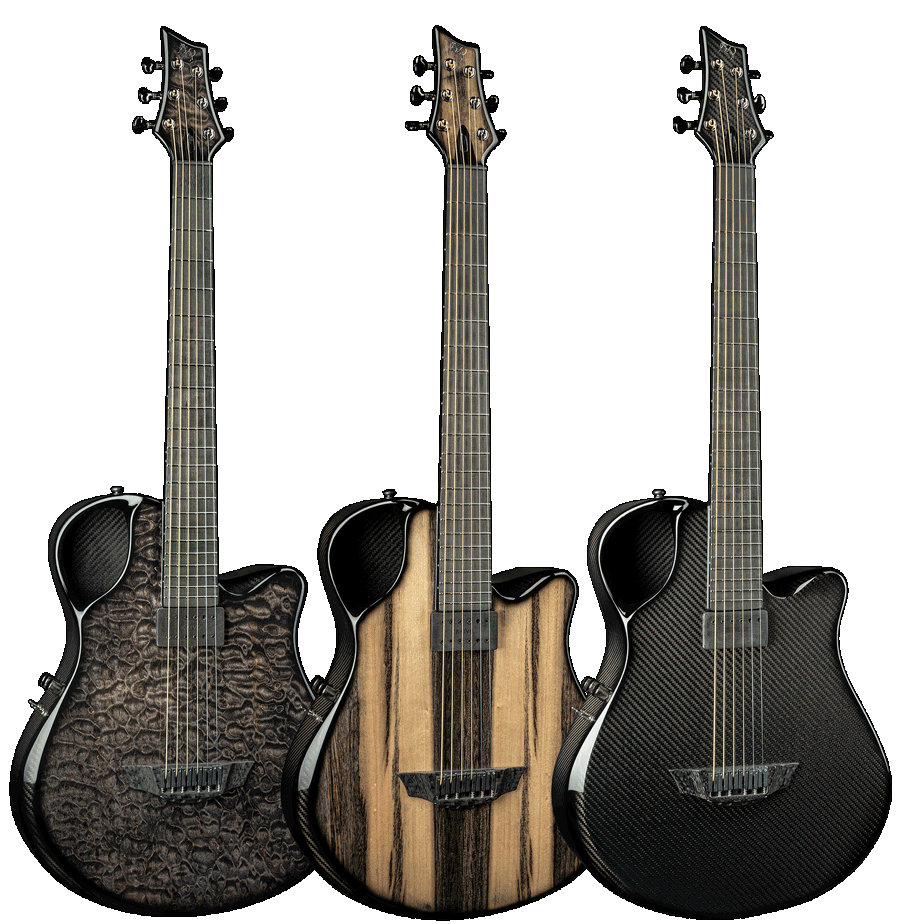 Precision. Playability. Power.
Introducing the ultimate performance guitar, the Emerald X10 - the acoustic guitar for the electric player.
The Emerald X10 is where the worlds of acoustic and electric meet. Featuring a slim neck designed for speed and comfort, as well as a contoured heel and cutaway that allow the player to easily reach even the highest of notes on its carbon fiber body, the X10 is the perfect live performance guitar. With a fully adjustable carbon bridge equipped with individual Graphtech pickups and a magnetic pickup at the neck, the player has plenty of tonal options. In addition to that, the option to add a 13-pin midi connection to the X10 allows for limitless tonal possibilities.       
Rock (Piezo + Magnetic Pickup)
Emerald Guitars Artist Series: Introducing Ryan Sheridan
00:03
Emerald Guitars - X10 Overview With Alistair Hay
05:01
Emerald X10 Midi Guitar Breakdown (levels: 1, 2 & 3)
16:04
Insights On The X10 Feat. Johnny Gallagher
03:21
On Location: Tanya McCole | X10 | Emerald Guitars
03:34
Davy K performs Borderline on the Emerald X10
04:58
Emerald Guitars - Davy K demos the X10
04:05
Emerald Guitars X10 Demo
04:29
Emerald Guitars with Noella Hutton, Local artist with a preview of her up and coming album.
01:04
"Emerald X10 Best Guitar Ever!!" - @sprugian
00:01
This Is Where Electric #Guitar Meets Acoustic #Guitar #shorts #guitaristsofyoutube
00:54
The #Ultimate #Live #Performance #Guitar
00:59
Need to ask us a question? Click 'Ask a Specialist' to send us an email or have one of our dedicated experts call you back. If you'd prefer to chat with us, click the live chat icon shown in the bottom right corner of your screen.