Changing the Game with the Jumbo 12 String Guitar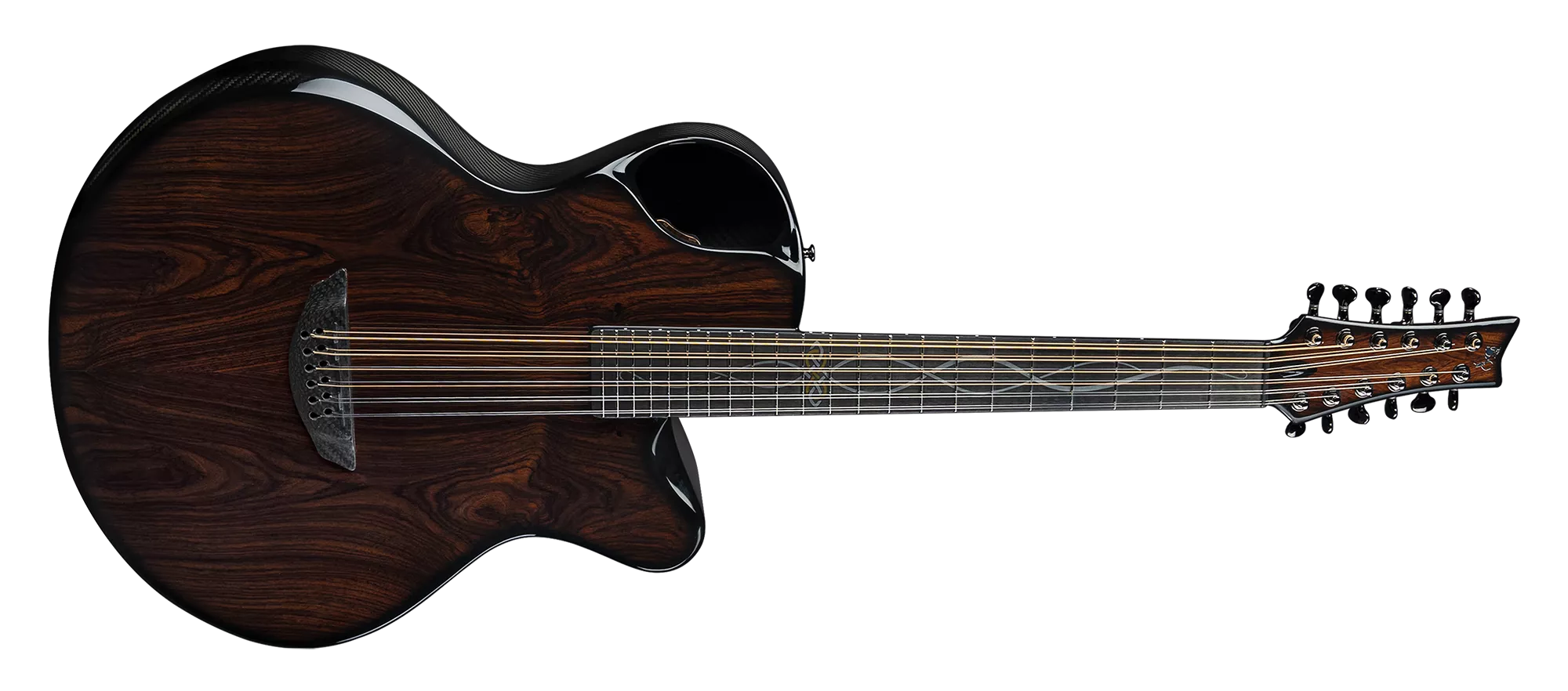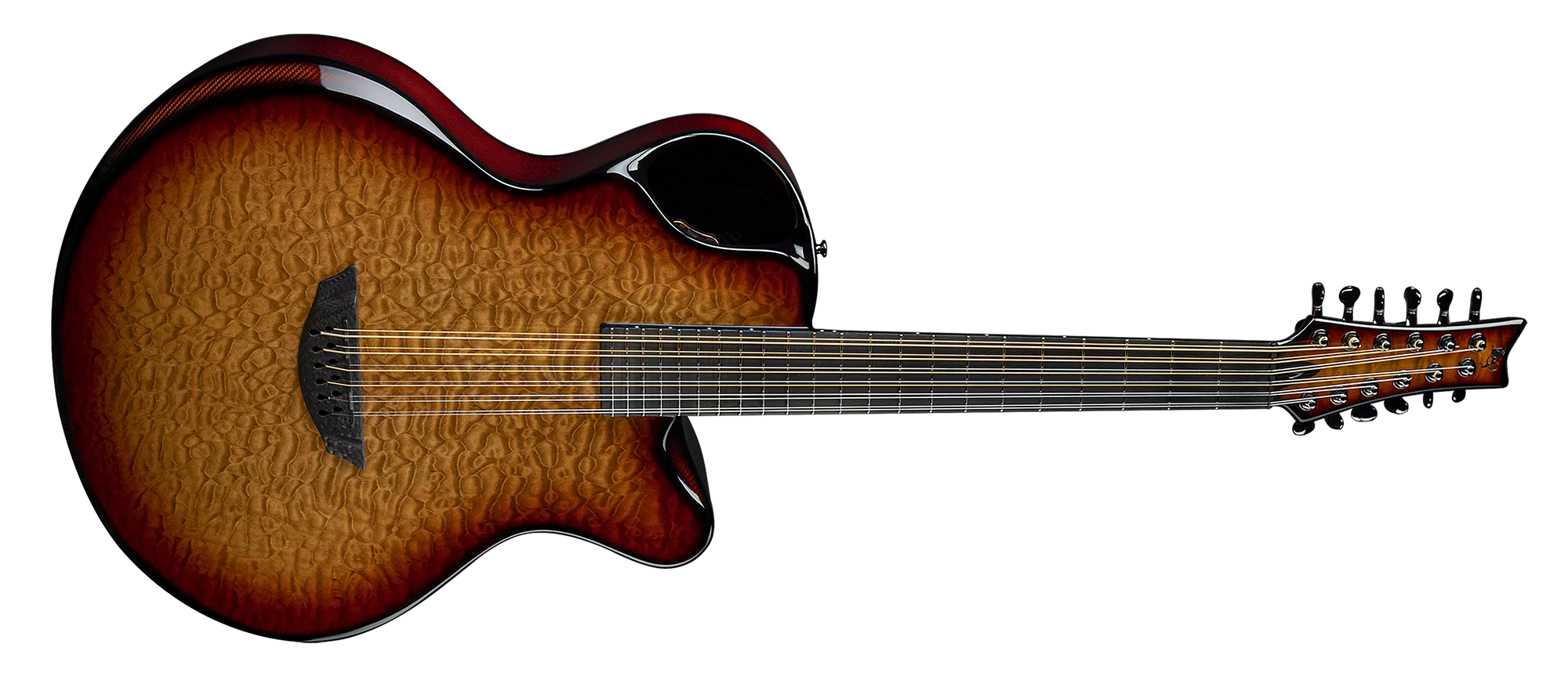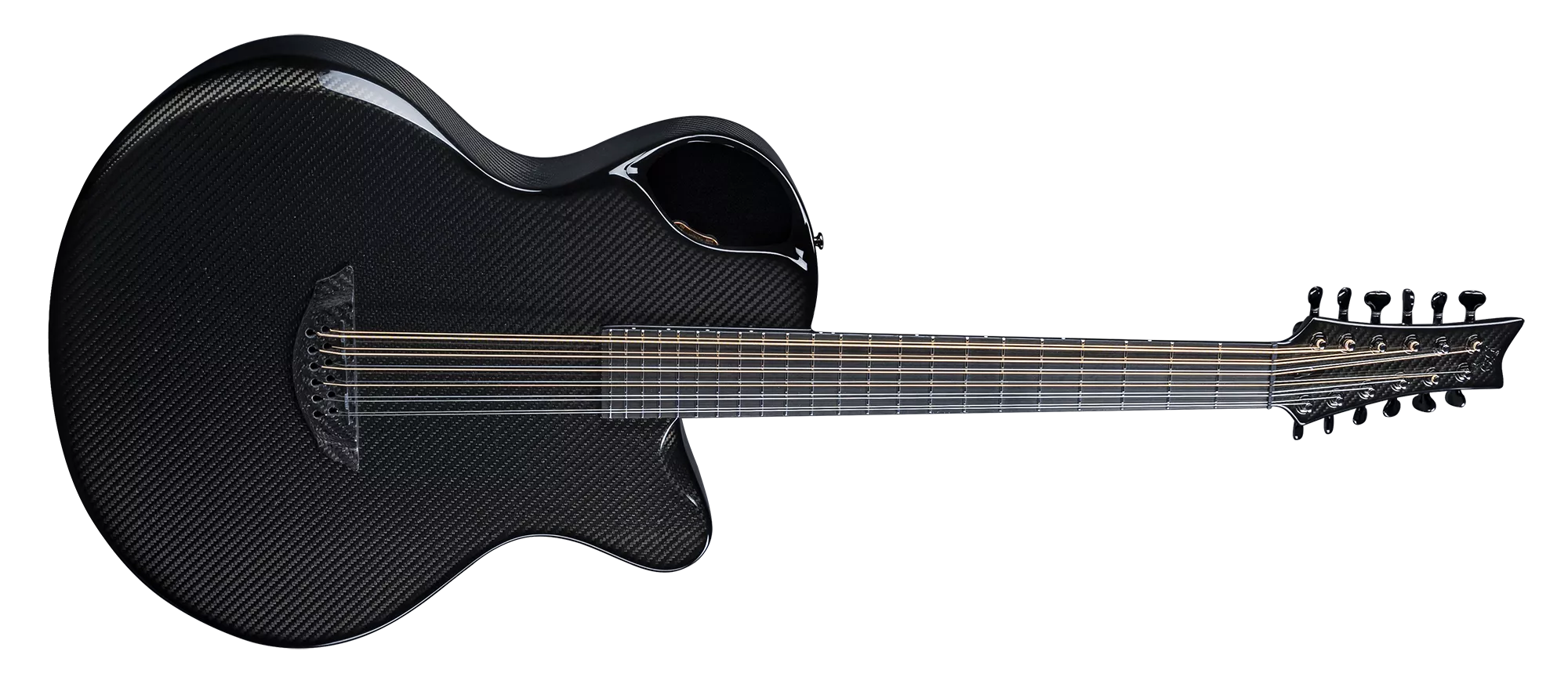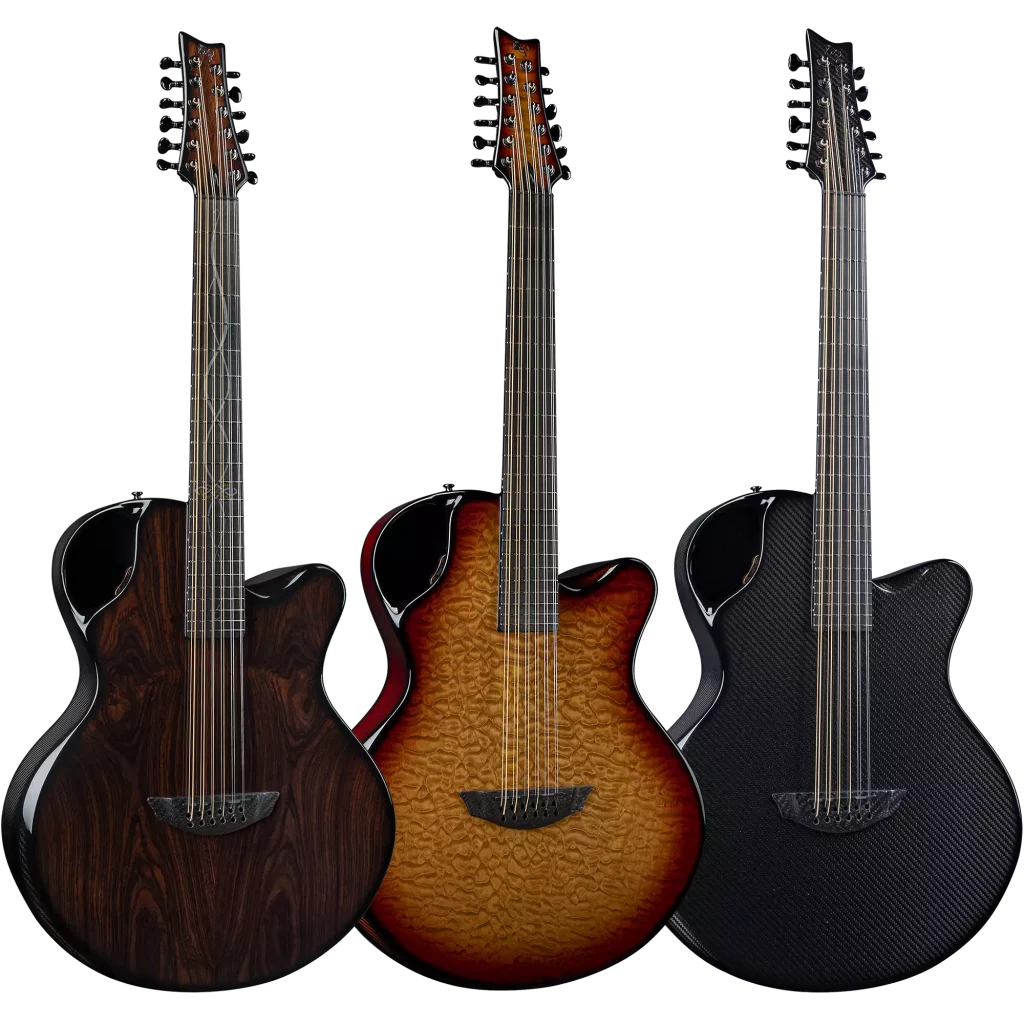 Big Guitar. Big Sound. Big Comfort.
The X30-12 has the big sound you expect from a jumbo 12 string guitar, however the innovative ergonomic design allows the X30-12 to be the most comfortable jumbo 12 string you will ever play.
The X30 is a perfect body size to partner with the 12 string sound. Its jumbo body size is ideal for achieving loud projection and accurate pronunciation of each individual note from its carbon fiber body. With all the benefits of great ergonomics, a balanced tone and high fret access with the heel cutaway, the guitar feels more comfortable than you can imagine. If you want a big sound, you need a big bodied guitar to catch all those low, mid and high end frequencies. It's deep at the low end, punchy in the middle and sparkles in the highs. The X30-12 is a full bodied 12 string with an incredibly big sound to match.
Emerald Guitars - X30-12 String Demo
02:25
Demo: Pat Muldowney | X30-12 String | Emerald Studio
02:15
Sound Samples of the Emerald Guitars X30-12
02:59
Emerald Studio with the X30-12 string.
01:53
Need to ask us a question? Click 'Ask a Specialist' to send us an email or have one of our dedicated experts call you back. If you'd prefer to chat with us, click the live chat icon shown in the bottom right corner of your screen.