Endless Possibilities. Built for Exploration.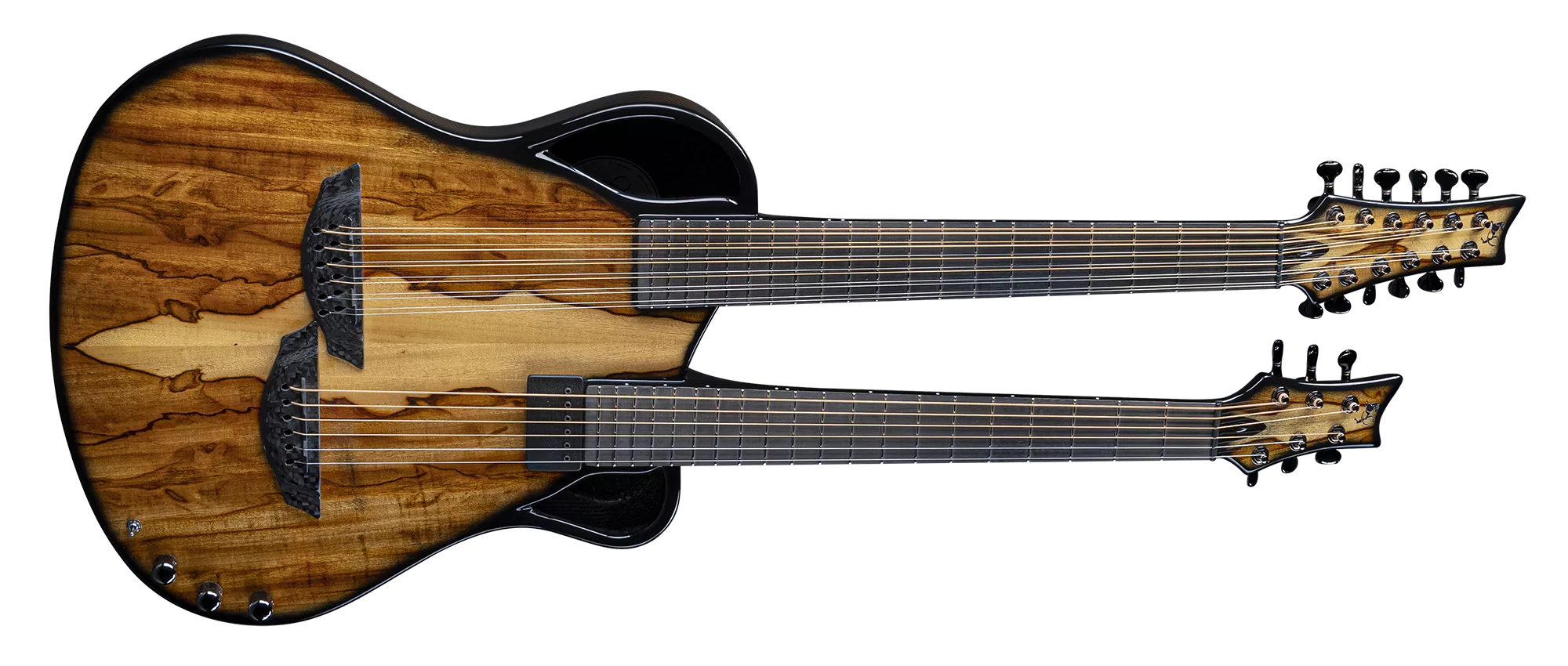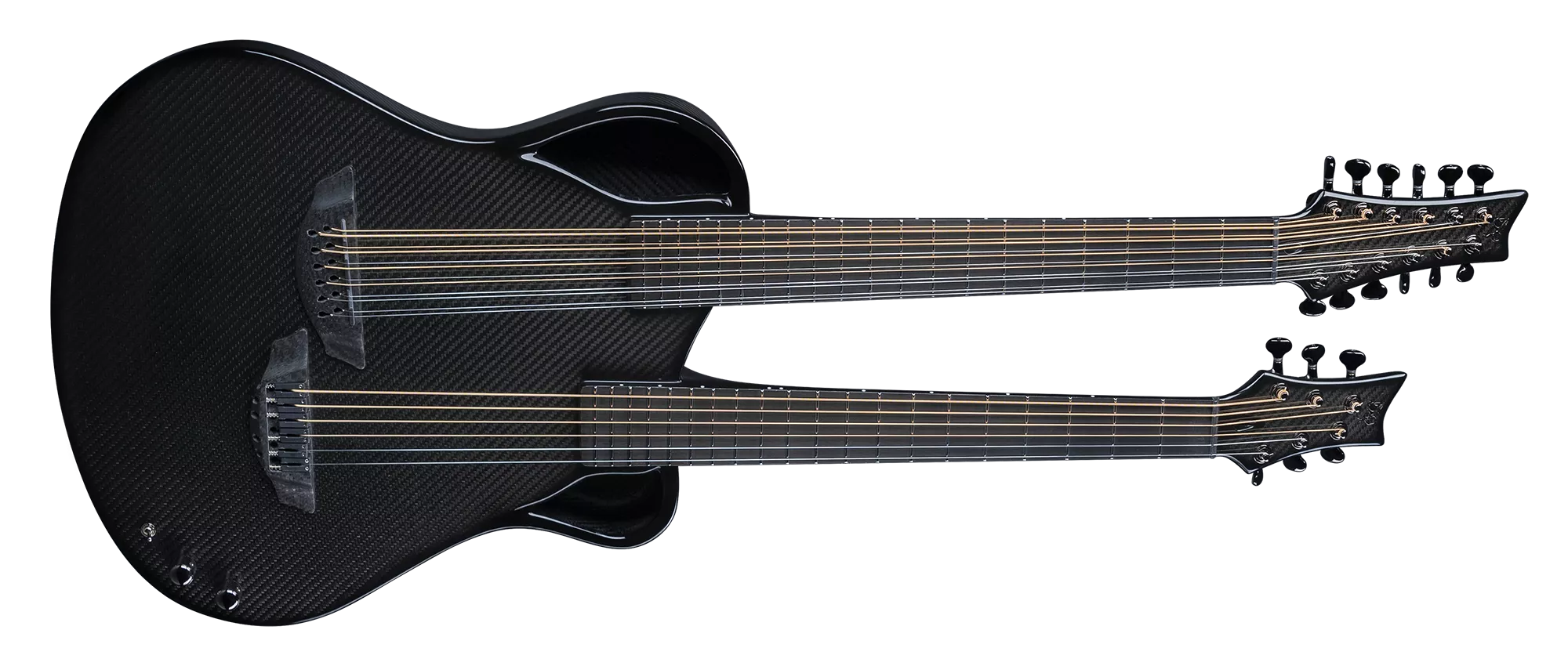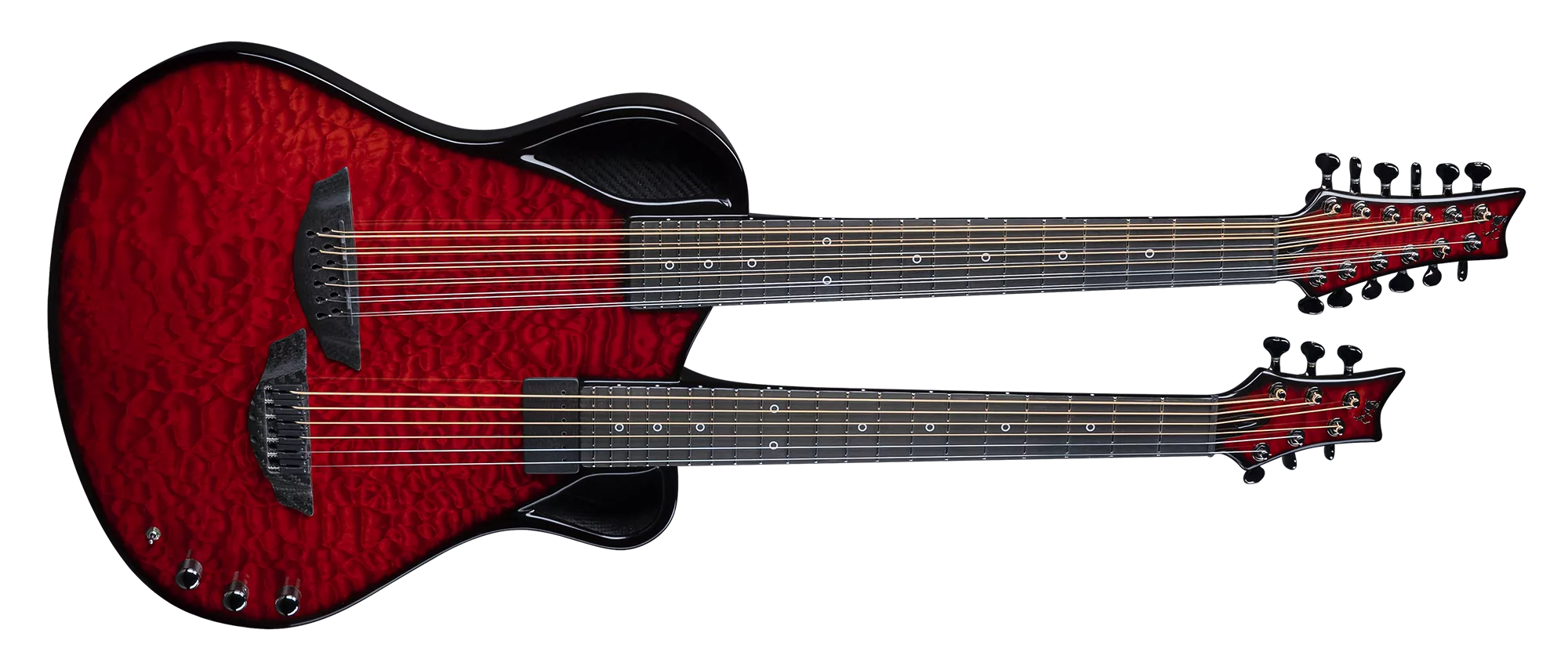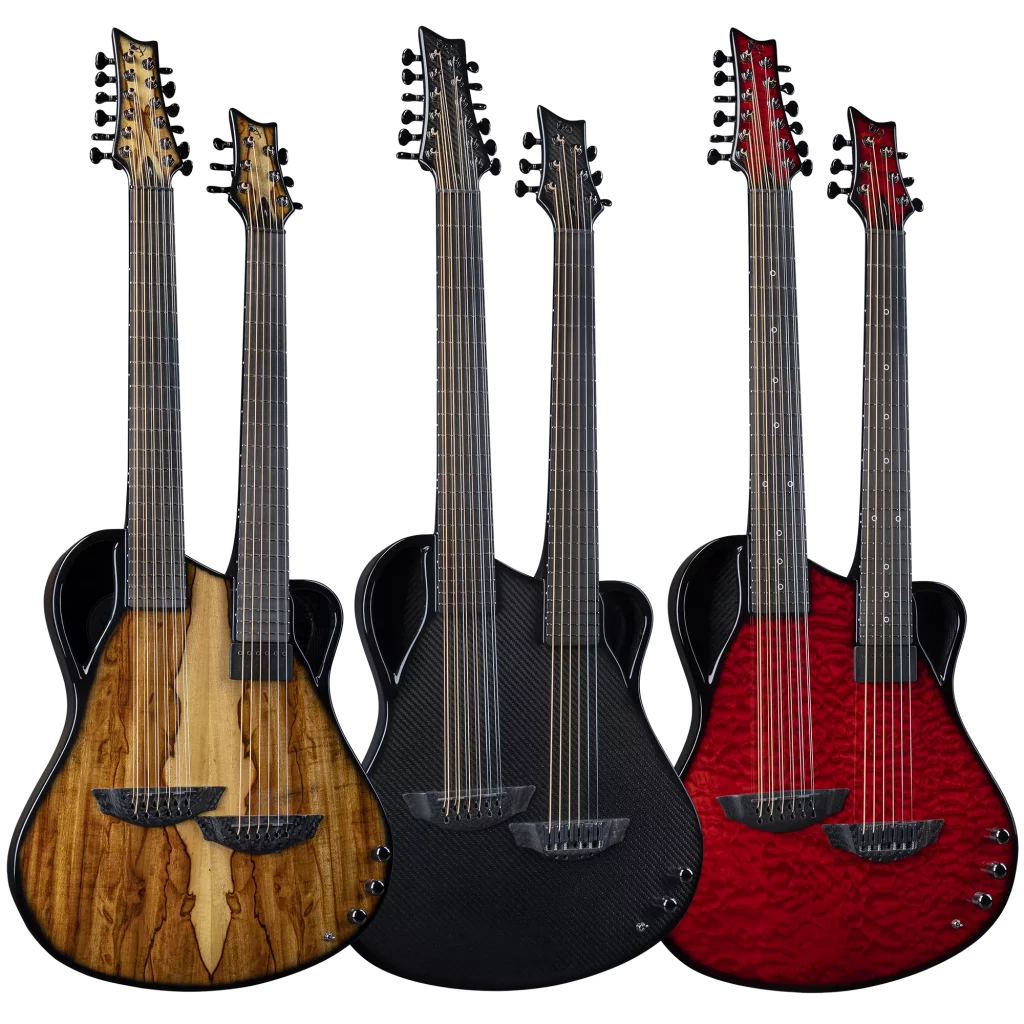 More Exploring. More Playing. Less Tuning.
The Chimaera isn't just a visual showstopper - it's a unique instrument with a unique voice. This 18-string beast is ready to lead you into new creative territory.
Made using our unique one-piece moulding technology, the Chimaera is incredibly strong and stable. Our construction process allows the instrument to be lighter, with a top that is delicate and responsive, yet stiff enough to resist the pull of all 18 strings. This strength and stability its carbon fiber body means less tuning, more playing, and a rich, shimmering orchestral voice.
Chimaera 6 String Picking (Mic)
Chimaera 6 String Strumming (Mic)
Chimaera 6 String Medley (Pickup)
Chimaera 12 String Picking (Mic)
Chimaera 12 String Picking (Mic)
Chimaera 12 String Medley (Pickup)
Emerald Chimaera Select Series July ཌྷ - Simon McCafferty (pt.2/4)
03:15
Mark S Black - Immigrant Blues - Emerald Guitars - Chimaera
02:56
Double Stops in Standard Tuning
06:45
Emerald Guitars Chimaera Select Series (Mar ཌྷ) - Paddy's Green Shamrock Shore
05:53
Need to ask us a question? Click 'Ask a Specialist' to send us an email or have one of our dedicated experts call you back. If you'd prefer to chat with us, click the live chat icon shown in the bottom right corner of your screen.