I started playing music as soon as I could sit up to the piano. I was pretty young but was told I was 4. I do remember starting to play guitar at 8. My older sister had a guitar and I asked her to teach me. She showed me two chords and when I asked her to show me more, she threw a music book at me. I was in different rock bands from middle school through high school. In 12th grade during the day, I became a student teacher instructing other students in guitar. After school I took courses at the community college in classical music. That is when I hooked up with my wife. She lived across from the college and invited me in for tea and bagels before class. We all know how that ended. Lol.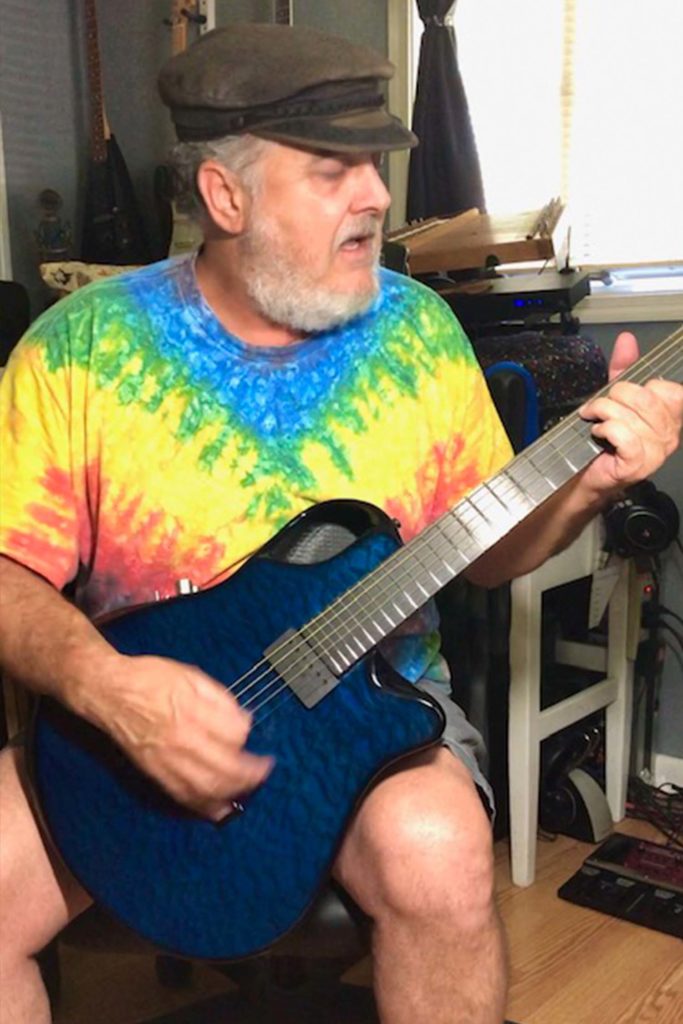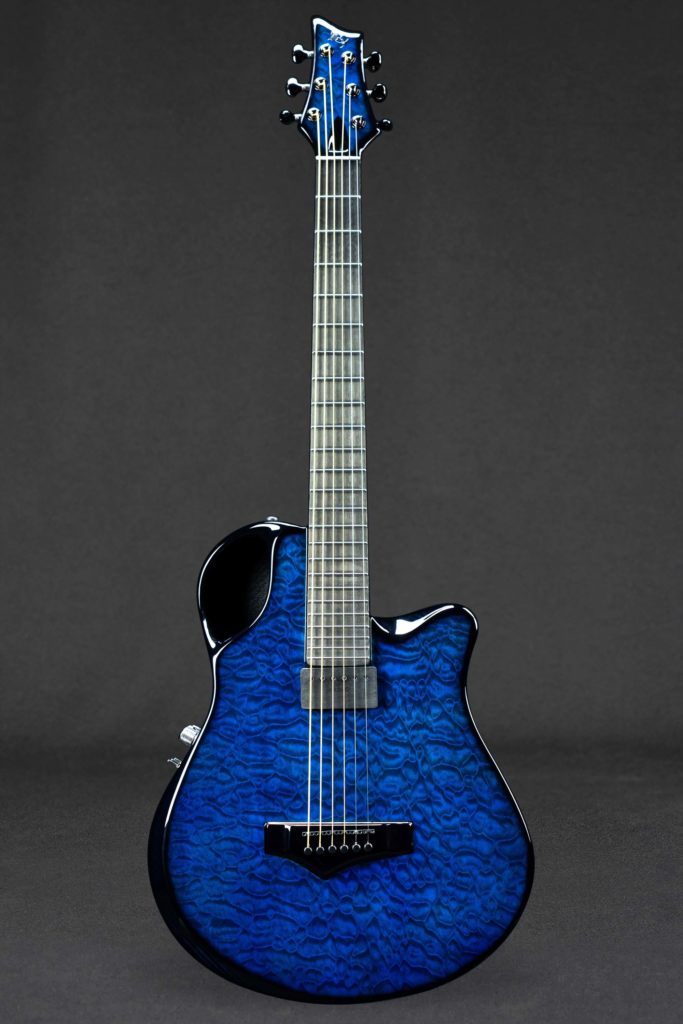 She started buying me guitars on special occasions so I now have a nice variety to choose from. I like to play them all and do my best to keep them polished and concert ready, so to speak. A few years ago I came across an Emerald guitar online. It had a wood veneer front and I was amazed by its beauty. I started watching videos of people who had them and was really impressed by their sound. I showed my wife and that is where my personal Emerald journey began.
I now have three Emerald carbon fiber guitars and LOVE them. Two X10s and most recently for Christmas my X20 12 string. I play them daily, much to the dismay of my other babies who now get less in hand time than they used to. I have taken my X10 camping (in a cabin) and sat around the campfire on cold nights playing and it never goes out of tune.
Thank you Emerald for making such a quality product that is both a joy to look at as well as listen to.